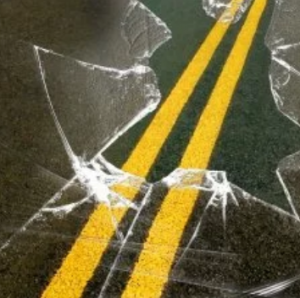 BOONE COUNTY, MO – A Columbia woman was badly hurt in a two vehicle accident involving a commercial truck Wednesday morning.
A report of the crash by Highway patrol states the truck had stopped on eastbound I-70 drive, near Columbia, and was backing into a parking lot. It was hit west of Rangeline road by a passenger vehicle, driven by Valerie Prather, 60.
She received treatment of serious injuries at University Hospital.