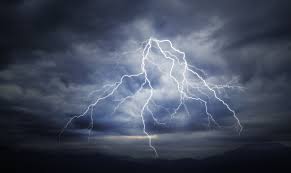 CLAY COUNTY, Mo – Traffic accidents are accompanying reports of severe weather and high winds in the area.
A semi tractor trailer was blown off the road in Clinton County on I-35 at mile marker 47 due to high winds.
Missouri Highway Patrol confirmed that accident and stated there were no injuries and no traffic situations as a result.
Drivers are advised of high winds along with the possibility of severe thunderstorms in the area.