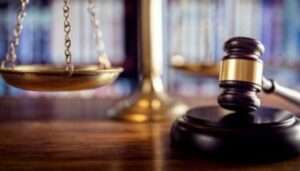 PETTIS COUNTY, MO – A warrant was issued Thursday for a Sedalia defendant alleging sexual abuse, and invasion of privacy.
The abuse charge, a class C felony, is listed against Tevin C. Egner in addition to a misdemeanor invasion of privacy charge.
Bond is not noted. No court dates have been set.