CALLAWAY COUNTY, Mo. – A pre-trial conference is scheduled for a sex offender in Callaway County today, September 5, 2015.
Harlon G. Williams,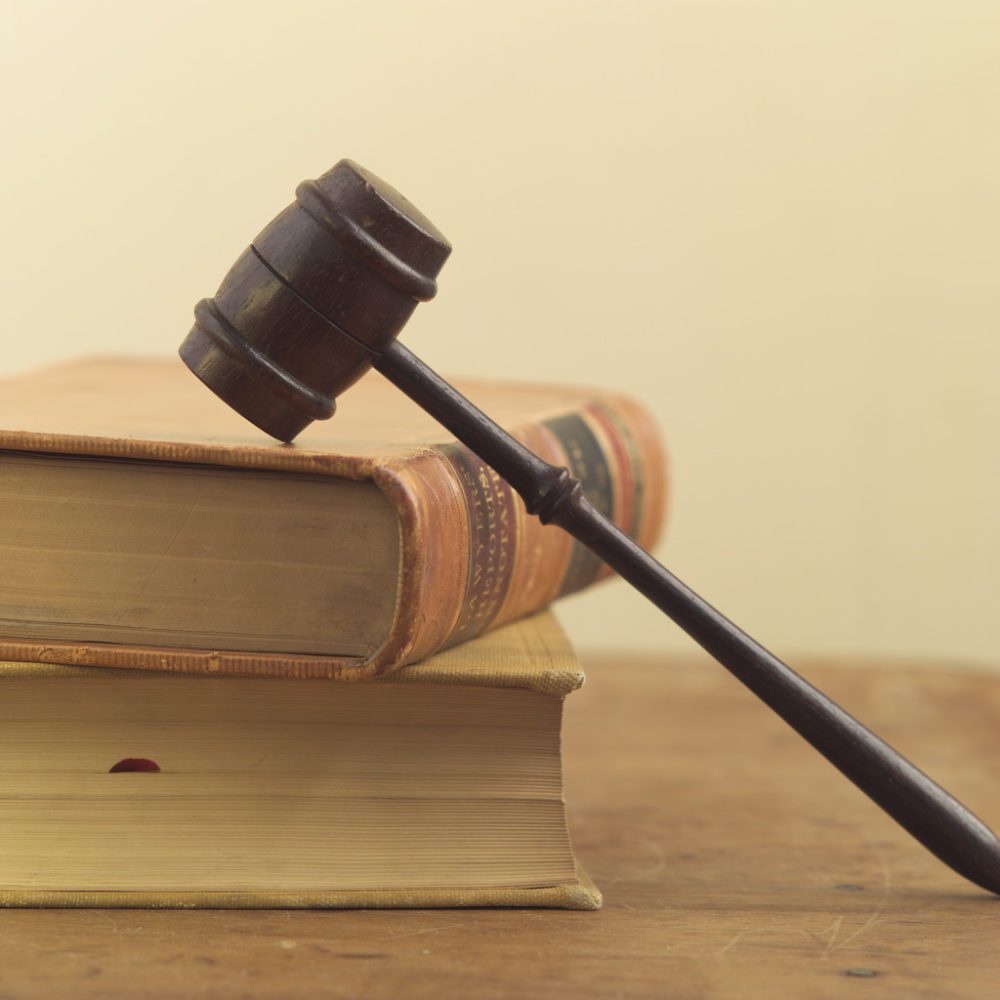 56, of Fulton is charged with multiple counts of failing to register as a sex offender. Williams is currently in custody after failing to appear at a July 6 hearing and being arrested on a capias warrant.
A jury trial is scheduled to begin at 9:00 a.m. on Thursday, October 8, 2015.