CAMDEN COUNTY, Mo. – The Missouri Highway Patrol alleges a trooper arrested a sex offender in a park in Camden County and he had drugs in his possession.
According to his sex offender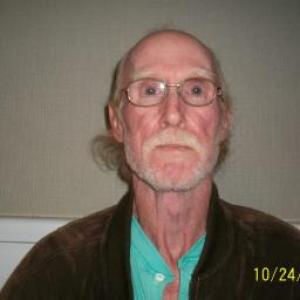 registration, Dennis Lee Henderson, 55, of Camdenton was convicted in July of 2001, for one count each of statutory rape and statutory sodomy of a 12 year old female in Cass County. Around 10:00 p.m. Saturday night, the highway patrol reported arresting Henderson for being a sex offender physically present in a park, possession of less than five grams of methamphetamine and unlawful possession of drug paraphernalia.
Henderson remains on a 24 hour hold at the county jail as he awaits formal charges.