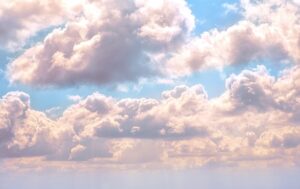 Shannon Snodgrass Hulse, 51, of Salisbury, MO, passed away Tuesday, October12, 2021, at her home.
Shannon was born on December 18, 1969, in Kansas City, MO, the daughter of Delmar and Ruth (Dunkin) Snodgrass. She graduated from Salisbury High School in 1988. Shannon was employed at Chariton Park Nursing home for the past seven years. She enjoyed spending time with her family and friends, her dogs (Addie/Hope), camping, reading, gardening, mushroom hunting, and watching the Kansas City Chiefs.
She is survived by her son Jason Hulse (Deven McAbee); parents, Delmar and Ruth Snodgrass; siblings, Terry (Cathy) Snodgrass, Donna (Randy) Lewis, Jerri Ann Judy, Celia Acton, several aunts, uncles, nieces, nephews and grandchildren.
Shannon was preceded in death by daughter, Chelsea Kale Hulse, and brother Tony Snodgrass.
Funeral services will be held Saturday, October 16, 2021, at 11 am, at the Summerville Funeral Home in Salisbury, MO, with Rev. Dale Britt officiating. Visitation will be Saturday morning from 10 am until the time of the service. Burial will be at a later date in the Hebron Cemetery, east of Kaseyville, MO. Memorial are suggested to the family.