SHELBINA, Mo.– Shelbina Police arrested a 69-year-old man yesterday on one felony sex charge.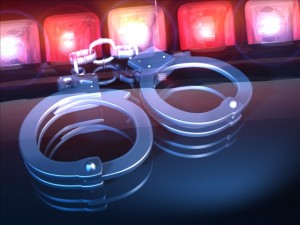 Court records show Robert Paul Rhoten of Shelbina is charged with one count of attempted statutory rape in the second degree.
He is being held at the Lewis County Jail on a $10,000 cash-only bond.
Rhoten is scheduled for an arraignment September 9, 2016, at 10 a.m. in Shelbyville.