SHELBYVILLE, Mo.– A Shelbina resident was taken into custody Sunday on four Felony charges.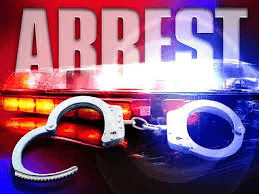 James F. Johnston, 38, was arrested by Shelbina PD for driving while intoxicated, tampering with a motor vehicle in the first degree, delivering or attempting to deliver a controlled substance at a correctional facility, and a felony D charge of driving while suspended.
A cash-only bond has been set at $10,000. Johnston is scheduled to appear for an arraignment May 27, 2016, at 10 a.m. in Shelbyville.