ADAIR COUNTY, Mo. — A case brought against an Illinois man in Shelby County has been transferred to Adair County, according to court records filed last week.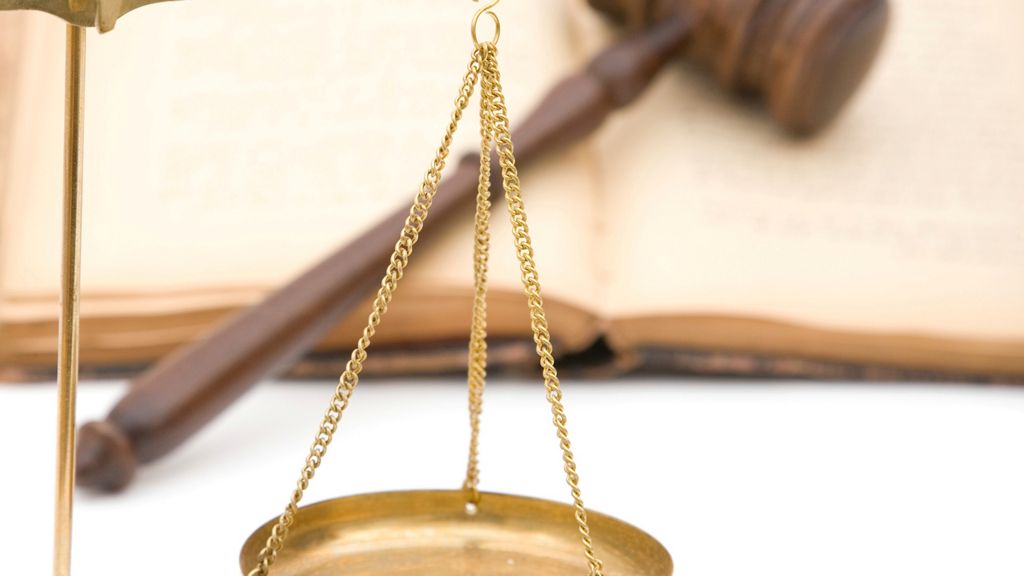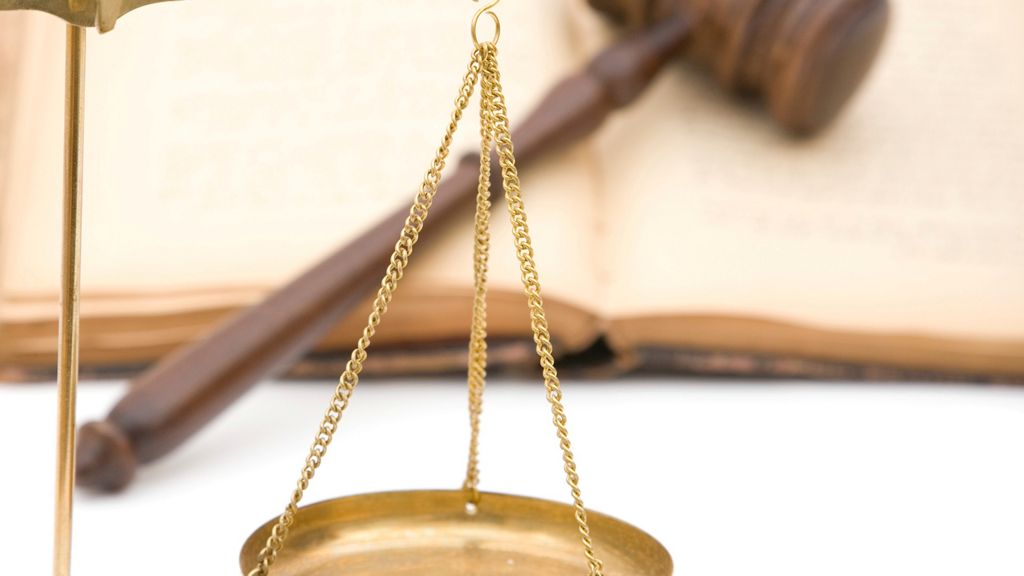 Three felony counts of statutory rape and other child sex-related crimes are attributed to 41-year-old Charles Gillette of Morton, Ill.
Court records suggest Gillette committed sexual acts with a victim under the age of 17.
A jury trial is tentatively scheduled to take place in Adair County beginning on April 8, 2019, according to court documents.