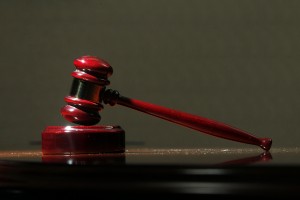 SHELBINA, Mo – A Shelbina resident charged with attempting to distribute controlled substances to a minor, faces a court hearing in April, 2016.
A preliminary hearing for Reva Baugher, 19, has been rescheduled from March 4 to April 1.
She faces seven counts of endangering the welfare of a child and remains incarcerated with a bond of $100,000.  A motion for bond reduction in February was denied.
The April hearing is at 1:30 p.m. in Shelby County Circuit Court.