SHELBY COUNTY, Mo. – A preliminary hearing is scheduled today, June 7, for a man accused of child molestation in Shelby County.
Loren Paul Wallace, 36,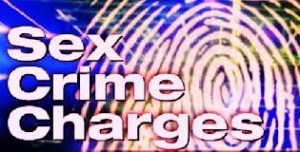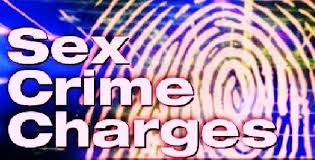 of Shelbina is charged with felony statutory sodomy with a victim under the age of 14 and child molestation in the first degree. The abuse came to light when a parent overheard the teen telling other kids about being abused in 2014, when the victim was only 12 years old.
The hearing is on the docket for 1:30 p.m. in the afternoon.