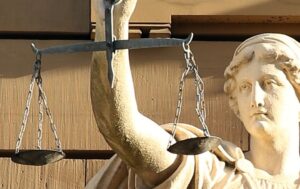 A Stover woman is charged with stealing from a sheltered workshop in Versailles.
A warrant dated Tuesday names Kenda L. Fergerson, 45, who is accused of stealing over $72,000 from Quality Industries. Investigators believe, Fergerson who served as administrator, stole cash from Quality Industries Vintage Shop in Versailles.
Investigators indicate a loss-prevention routine, meant to involve a second employee, was unilaterally taken over by Fergerson, which allowed theft of the money.
She was incarcerated at Morgan County Jail in lieu of $72,883.30 bond, the amount believed to have been stolen.