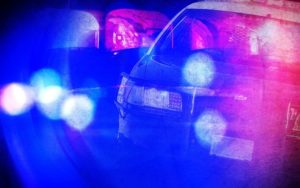 WORTH COUNTY, MO – A Sheridan man was placed under arrest for suspicion of methamphetamine possession, Monday morning.
State troopers say, Michael Troutwine, 65, was taken into custody at Worth County Jail, and later released, on suspicion of felony meth possession, and driving while suspended.
Formal charges have not been filed.