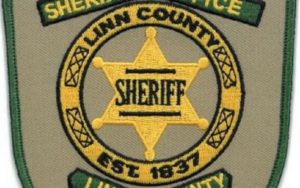 LINN COUNTY, MO – The Sheriff in Linn County reportedly discussed the possibility of adding a position to the department.
At the last meeting in December, the Linn County Commission recommended making room in the 2020 budget for an additional detective. Sheriff Henke made the case at the meeting December 23, saying the position would relieve other deputies from detective work, allowing their focus to be directed toward other duties.
Sheriff Henke indicated in a New Year's Eve address, the department hopes to be more aggressive with investigations in the future.