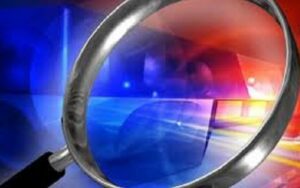 LIVINGSTON COUNTY, MO – Law enforcement responded to a vehicle accident that took place early Wednesday morning in Livingston County.
The incident involved an abandoned truck at Route 36 and County Road 261. The County Sheriff says a search for the driver is underway, who is wanted on outstanding warrants.
Names of persons involved were not divulged. An investigation in ongoing.