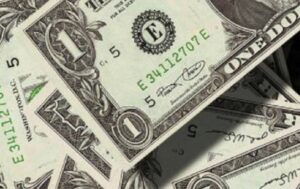 CLAY COUNTY, MO – The Sheriff in Clay County is touting an item on the November ballot that would eliminate the sunset on an eighth-of-a-cent sales tax that supports the office.
Sheriff Will Akin says the tax currently funds one-quarter of the Sheriff's budget, and cites the increase in Clay County population, deputy staff, inmate population, and activity. Making the tax permanent would also reduce the need for future ballots, and the cost associated with them.
The ballot in November both renews the tax, and removes the 12-year sunset clause.