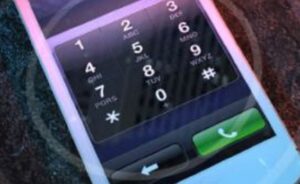 CHILLICOTHE, MO – Law enforcement continues to warn of a phone scam circulating in the listening area.
Residents in Livingston County are warned of solicitation by callers claiming to be sheriff's deputies. The intended victims are told they are the subject of a warrant for which a bond amount has been issued. the scam involves obtaining the number of a money card over the phone for the amount.
The sheriff's office also is aware of registered sex offenders being targeted by scams involving payments for failure to comply with phony requirements of the registry. The Sheriff warns residents, the perpetrators of the scams are almost always out of a foreign country and cannot be located by law enforcement for legal action in the event a resident falls prey.