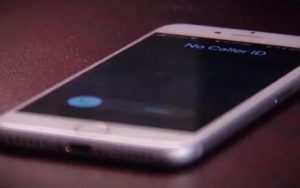 COOPER COUNTY, MO – Area Sheriff's deputies say they received complaints Wednesday of a scam involving impersonation of a law enforcement officer.
A respondent says, they were contacted by an individual claiming to be a sergeant with a law enforcement agency. The victim was told to pay the amount on a warrant by means of a Walmart e-pay card.
Cooper County Sheriff's office informs citizens, they will never make contact with the subject of a warrant by phone or email, or solicit payment on a warrant.
The department urges residents to avoid suspicious contact with anyone claiming to be with law enforcement.