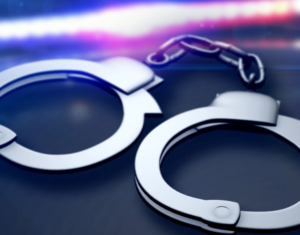 JOHNSON COUNTY, MO – A Henry County Deputy was arrested after surrendering to authorities last week.
According to Johnson County Sheriff Scott Munsterman, his office was asked to conduct an investigation into Henry County Deputy Eric Brandon Green of Clinton. A warrant was issued last week for allegations of 2nd degree statutory rape. The investigation attempted to support allegations that Green had sexual relations with a person under 16 years of age, while Green was 23.
Green posted $25,000 surety bond Monday. An arraignment hearing took place this morning.