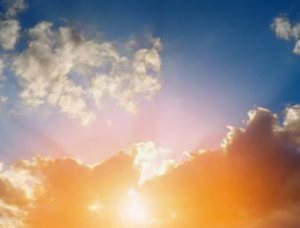 Shirlee Kay Gauna 76 of Salisbury, died Thursday, April 25, 2019 at the Brunswick Care Center.
She was born January 25, 1943 in Salisbury the daughter of Virgil L. and Dorothy Mae
(Simmons) Ferguson.
Shirlee was a graduate of the class of 1960 from Salisbury High School.
Shirlee married Harold Dean Knight on April 9, 1960 and he preceded her in 2011, She married
Ralph Gauna on January 12, 1974 in Tijuana, Mexico and he preceded her in death on
November 3, 2001.
Shirlee worked as a hairdresser and was a telemetry technician for Kaiser Hospital in Los
Angeles, Ca for several years. She was a member of the Salisbury First Baptist Church.
Survivors include her mother, Dorothy Mae Guilford of Salisbury, daughter, J'Nae Fitzgerald of
Sunrise Beach, MO; son Harold Lee Knight and his fiance Terri of Salisbury, step son, Vince
Gauna and wife Crystal of Hawaii, 6 grandchildren, Casey, Zachary, Chelsey, Ashlee, Alex,
Brittiany, 8 great grandchildren, Remington, Bryce, Emilee, Roxton, Payton, Reagan, Zaine,
Wyatt and a great, great granddaughter, Paizlee.
She was preceded in death by her father and husbands.
Funeral services will be held Monday, April 29, 2019 at 1:00 p.m. at the Summerville Funeral
Home in Salisbury with cremation to follow. Visitation is Monday from 11:00 a.m. until service
time. Private family inurnment will take place at a later date in the Eastlawn Memory Gardens
Cemetery in Salisbury. in lieu of flowers memorials are suggested to Larry's Warrior Foundation