An Aullville resident, 73-year-old Shirley Sue Brooks (Borgstadt) died Thursday, July 18.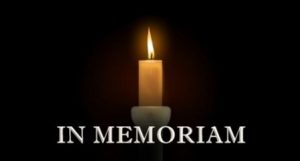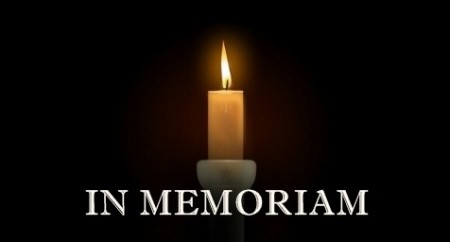 A Memorial service will be held at 11:00 a.m. on Thursday, July 25 at the Hoefer Funeral Home. Inurnment will follow the service in the City Cemetery in Higginsville. The family will receive friends from 10:00-11:00 a.m. in the Hoefer Chapel.
Memorial contributions may be sent to MVCAA Headstart.