ST. JOSEPH, Mo. – The Red Wing Shoe Store in St. Joseph was robbed at knifepoint Thursday night.
Police say a white male suspect, 20 to 30 years of age, with a long beard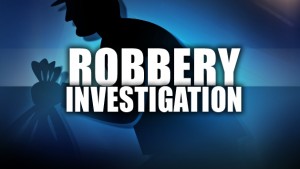 and medium build threatened a clerk and demanded money around 7:00 Thursday. No one was injured and the suspect fled with an undetermined amount of cash.
The investigation is ongoing.