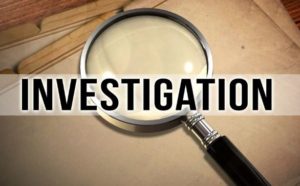 DOWNING, MO – One victim died and another is hospitalized after a shooting in Downing Friday evening.
The Schuyler County Sheriff's Office have a suspect in custody for the shooting. Deputies and a trooper responded to a shots fired call around 6:00 p.m. Friday in the 300 block of North 13th Street.
The two victims and the alleged shooter have not yet been identified.