OSAGE BEACH, Mo. – Osage Beach Police have a suspect in custody after a shooting early Thursday morning.
Officers responded to a home on Mace Road after receiving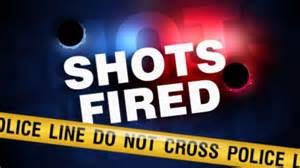 reports of gunfire. Police say the shooting occurred after a man and woman came to the residence and an argument ensued. Authorities say the man returned to his vehicle and brought out a shotgun. Three shots were fired and one man received a minor head wound that was treated at the scene.
No names have been released in the ongoing investigation.