BOONE COUNTY, Mo. – A Boonville man was sentenced to four years in federal prison for a shooting in 2015.
Prosecutors in Boone County say Louis Green Jr., 22,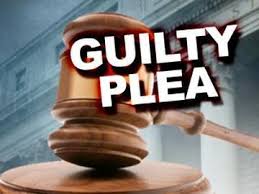 entered a guilty plea to second degree assault the the shooting at the VFW Post in Columbia.
Police claimed Green shot four people during a party at the VFW Post last September.