CARROLLTON, Mo. — A light agenda is listed for a meeting of the Carrollton City Council Monday.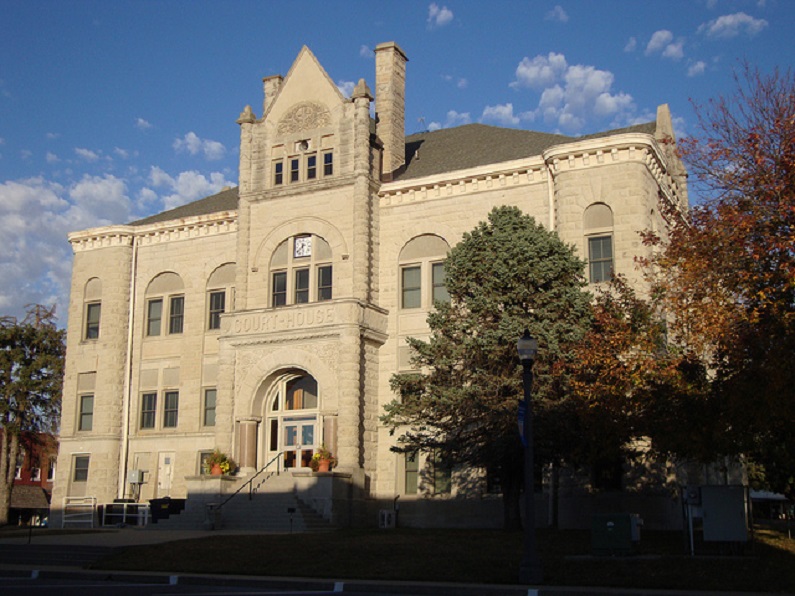 Main items on the agenda include sewer updates and reports from council. A conditional use permit for a residence on Lincoln Street will be discussed along with reports from the Wastewater and Street Supervisors.
A closed session will follow reports from council before adjourning.
The meeting is scheduled for 6 p.m. Monday.