COLUMBIA, Mo. – Columbia Police arrested a man after a shot was fired at a disturbance Saturday night.
The name of the suspect has not yet been released due to the ongoing investigations.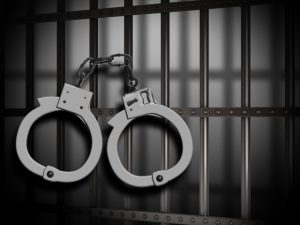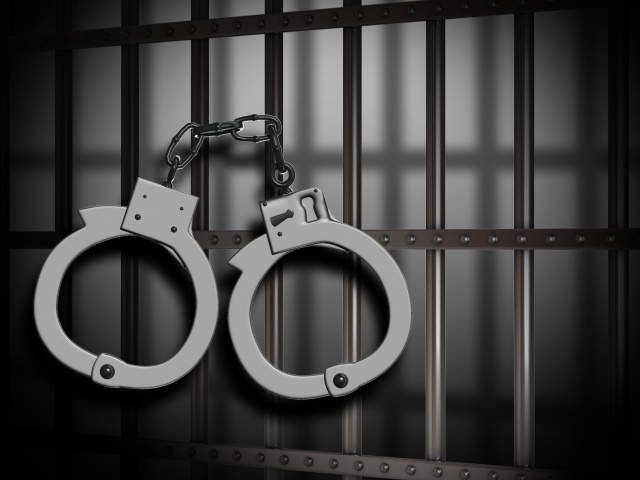 Officers and Boone County Deputies responded to the incident in the 4000 Block of Oakland Gravel Road just after 10:00 last night.
Investigators said that no one was injured during the incident.