COLUMBIA, Mo. – A teenager is facing charges after firing several shots at a Walmart in Columbia.
Authorities say Jamie Anton Jackson, 18, was discovered by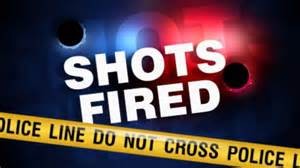 an employee in a restricted area of the store Friday night. Jackson was reported to be in possession of a handgun with an extended magazine. The employee was able to get the extended magazine during a struggle but Jackson ran to the front of the store and fired several shots near the checkout stands.
A citizen followed Jackson to a nearby Drury Inn and called police who took Jackson into custody.