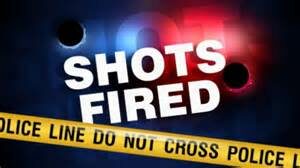 COLUMBIA, Mo. — Officers are investigating after an apartment building had been struck by gunfire.
According to a news release, the Columbia Police Department responded to the Columbia Square Apartments on Claudell Lane at 2:30 this afternoon after shots were heard in the area. Multiple shell casings and an airconditioning unit struck by gunfire was found. No victims have been reported and one suspect has been arrested.
The investigation is ongoing and any information should be given to the Columbia Police Department and can be done so anonymously.