COLUMBIA, Mo. – Police in Columbia are not naming the suspect who fired shots at a car and fled during a disturbance Saturday afternoon.
Officers were called to a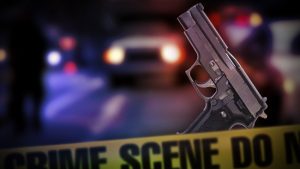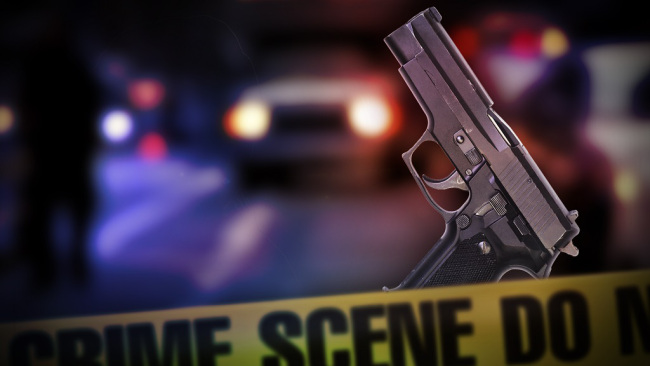 shots fired call near Forest and Grand Avenues around 2:45 p.m., yesterday afternoon. Police say the suspect fired several shots at a woman in a parked car before fleeing the scene.
Police are actively seeking the suspect.