CALDWELL COUNTY, Mo. – A Moberly man will face a judge in Caldwell County today, January 7, 2015, for a show cause hearing.
According to court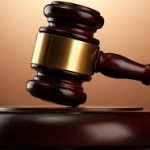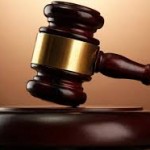 documents, Corey L. Carr, 33, pleaded guilty in September of 2012 to one count of unlawful use of drug paraphernalia. Three other counts were dismissed and Carr was sentenced to time in the county jail.
As part of the agreement, Carr was to pay the cost of his incarceration, which he has failed to do.