RAY COUNTY, Mo. — An Excelsior Springs driver suffered moderate injuries during a one-vehicle crash in Ray County Thursday night.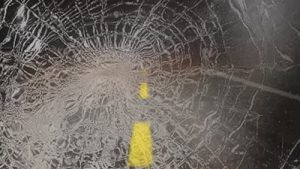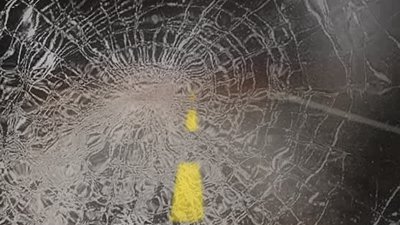 At approximately 8:20 p.m. Thursday night, 23-year-old Clay Carmichael failed to stop at a stop sign on Route O at Highway 10.
A report from the Missouri Highway Patrol says Carmichael skidded through the intersection before striking an embankment and a fence.
Carmichael was transported to Liberty Hospital by Ray County EMS to be treated for his injuries.