CLINTON COUNTY, Mo. — A Clinton County man is charged with a single felony and multiple misdemeanors after a traffic stop over the weekend.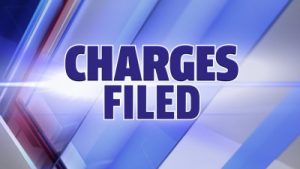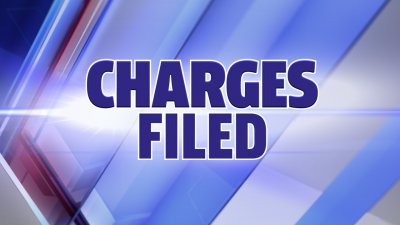 According to a probable cause statement, the incident occurred Saturday when officers observed a vehicle traveling northbound on Highway 69. The driver, Earl Y. Mcafee, 28, drove off 60 Highway and in front of another vehicle, prompting a traffic stop.
Mcafee allegedly became nervous during the traffic stop and stated there was nothing illegal in the vehicle when asked. Mcafee admitted he was on parole for possession of a controlled substance and gave verbal permission to search the vehicle. during the search, methamphetamine and drug paraphernalia were found.
Mcafee is formally charged with felony delivery of a controlled substance and multiple misdemeanors.
Mcafee is currently out of custody. Court dates are pending.