JOHNSON COUNTY, Mo. — Troop A of the Missouri Highway Patrol responded to an accident in Johnson County Sunday morning.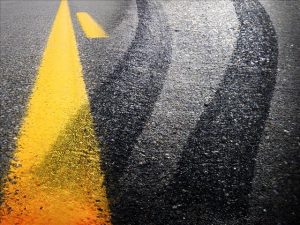 At 8:20 a.m. on Sunday 42-year-old Tammy V. Hall, of Kingsville, was southbound on MO 131 when her vehicle travelled off the right side of the roadway and overturned.
Hall received minor injuries which were treated at Centerpoint Medical Center.