LAFAYETTE COUNTY, Mo.– A Punta Gorda, Fl.,  resident was injured in a single-vehicle accident in Lafayette County this morning.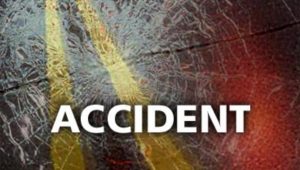 The crash occurred at 8 a.m. on eastbound I-70 at the 48.8 mile marker, just west of Higginsville.  Donna Davidson, 69, was travelling eastbound and left the roadway, striking an embankment, causing her Honda to overturn.
Davidson was transported to Centerpoint Medical for treatment of moderate injuries.