SULLIVAN COUNTY, Mo— A Milan man is recovering following an evening accident in Sullivan County Tuesday, March 22, 2016.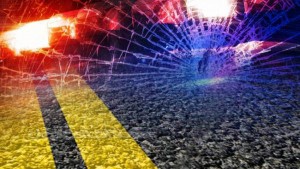 According to Missouri State Highway Patrol crash reports, Earl Branham, 49, was travelling south bound on Highway OO, just five miles north of Milan, when his vehicle crossed the center line. The vehicle then travelled off the left side of the roadway, drove down an embankment and struck a tree.
Branham was moderately injured during the crash. He was taken by private vehicle to Sullivan County Memorial Hospital for treatment.