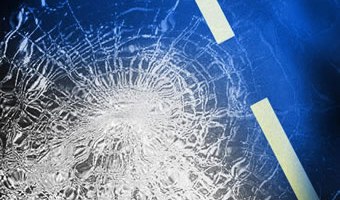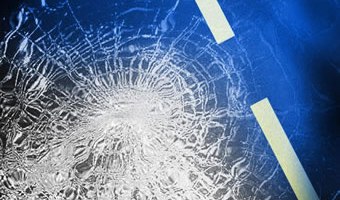 CHARITON COUNTY, Mo – Reports have been received approximately 3:30 p.m. September 29, of a one vehicle crash south of the Rothville Junction on Highway 11.
Emergency crews were on the way to the scene.  There are no reports of injuries.  The crash is as yet unconfirmed, however, motorists should use caution south of the junction on 11 Highway, and expect emergency crews and vehicles.
Witnesses say the vehicle lost control attempting to pass another vehicle, and went into a ditch.