A 32 year old Bevier driver is in serious condition following a single vehicle accident in which the vehicle she was in went airborne.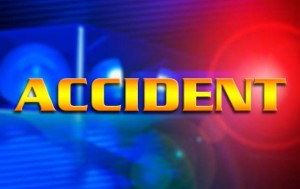 According to reports from the Missouri State Highway Patrol, Mary Moore, around 6:20 this morning, was driving US-36 eastbound when she drove off the right side of the roadway.
The vehicle then struck the ground and became airborne before overturning and coming to rest on its top in a ditch.
Moore was transported by the Salt River Ambulance to Hannibal Regional Medical Center for treatment.