UPDATE (06/01/16; 7:00 p.m.): According to a Missouri State Highway Crash Report, at 2:30 p.m., James F. Mott, 52, was driving westbound on Pleasant Wood Road, four miles southeast of Salisbury, when he crested a hill and over-corrected the wheel after swerving to avoid an oncoming vehicle.
Mott then drove off of the right side of the roadway and struck an embankment. He sustained minor injuries in the crash, but refused treatment at the scene.
CHARITON COUNTY, Mo.– Chariton County Sheriff's Department has confirmed reports of a single-vehicle rollover accident on Pleasant Woods Rd. in Chariton County, approximately a half mile West of Shelby Ave.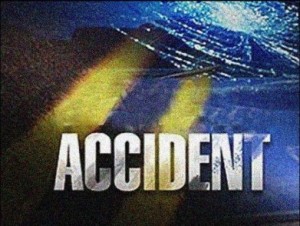 Emergency crews are currently en route.
Extent of injuries or individuals involved is not yet known. More information will be made available as it is released.