MORGAN COUNTY, Mo. — An elderly man was flown to University Hospital after a collision in Morgan County that injured five others Wednesday afternoon.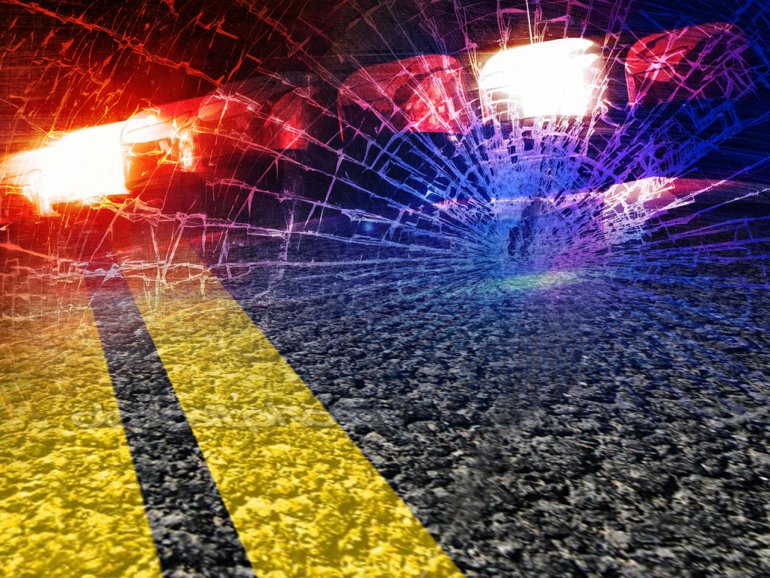 The Highway Patrol investigated the crash at the intersection of Missouri Highway 5 and Route J just before 2:05 p.m. Wednesday.
A vehicle driven by 42-year-old Veda Reeves, of Versailles made a left turn into the path of 84-year-old Richard Barnett, of Gravois Mills.
Barnett and a passenger, Mary Barnett were transported to St. Mary's Hospital with moderate injuries. An 86-year-old passenger in Reeves' vehicle, Author Hanson, was flown to University Hospital in Columbia for treatment.
Reeves, who had moderate injuries, as well as two juveniles in her vehicle who received minor injuries, were treated at Lake Regional Hospital.