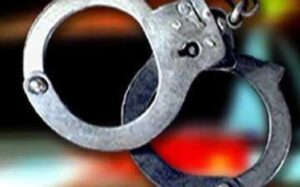 Higginsville police say a drug bust executed September 11 will lead to charges.
In a post Friday police say a narcotics search warrant on 21st Street will garner charges against six individuals who were severally arrested for methamphetamine possession and distribution, and maintaining public nuisance.
Four suspects were under supervision of Missouri Probation and Parole concerning prior felonies.
The investigation remains open.