PETTIS COUNTY, Mo. — An investigation is reportedly underway to determine the identity and cause of death of an individual whose remains were found over the weekend in Pettis County.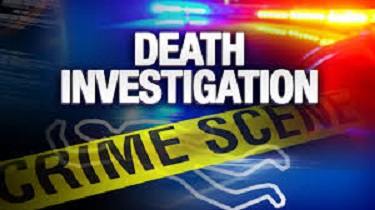 According to the Pettis County Sheriff's Office, the county coroner recovered what was described as "human skeletal remains" in a heavily wooded area near the Eagle Brook Farm subdivision southeast of Sedalia Saturday evening.
Other evidence was also recovered at the scene. Emergency medical crews, and county fire protection district provided assistance in the recovery operation.
The case remains under investigation. Further details will be provided as they are made available by authorities.