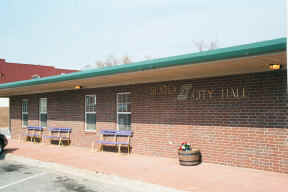 The city of Slater will convene for a short city council meeting this evening.
The mayor is up first on the agenda with a report regarding Steve McQueen Day followed by New Business. Items include a bill for a trash contract and a sewer study grant resolution bill as well as a discussion concerning a storm siren test.
Tonight's meeting gets underway at 7 p.m. in council chambers in Slater City Hall.