The city of Slater will come together for a regularly scheduled city council meeting this evening.
First up on the agenda is the Mayors report which will include announcements regarding the 2014 city audit, outdoor storm sirens,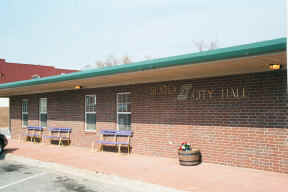 Memorial Day decorations at the cemetery, and opening day for the city pool.
Next, councilmen and women will discuss annual renewals for liquor licenses as well as a CCR Water Report and Westrum Leak Detection under New Business.
Tonight's meeting is scheduled to get underway at 7 p.m. in Council Chambers at City Hall.