An ordinance involving sewer rates and regulations was approved by the Slater City Council at their regular meeting Tuesday night.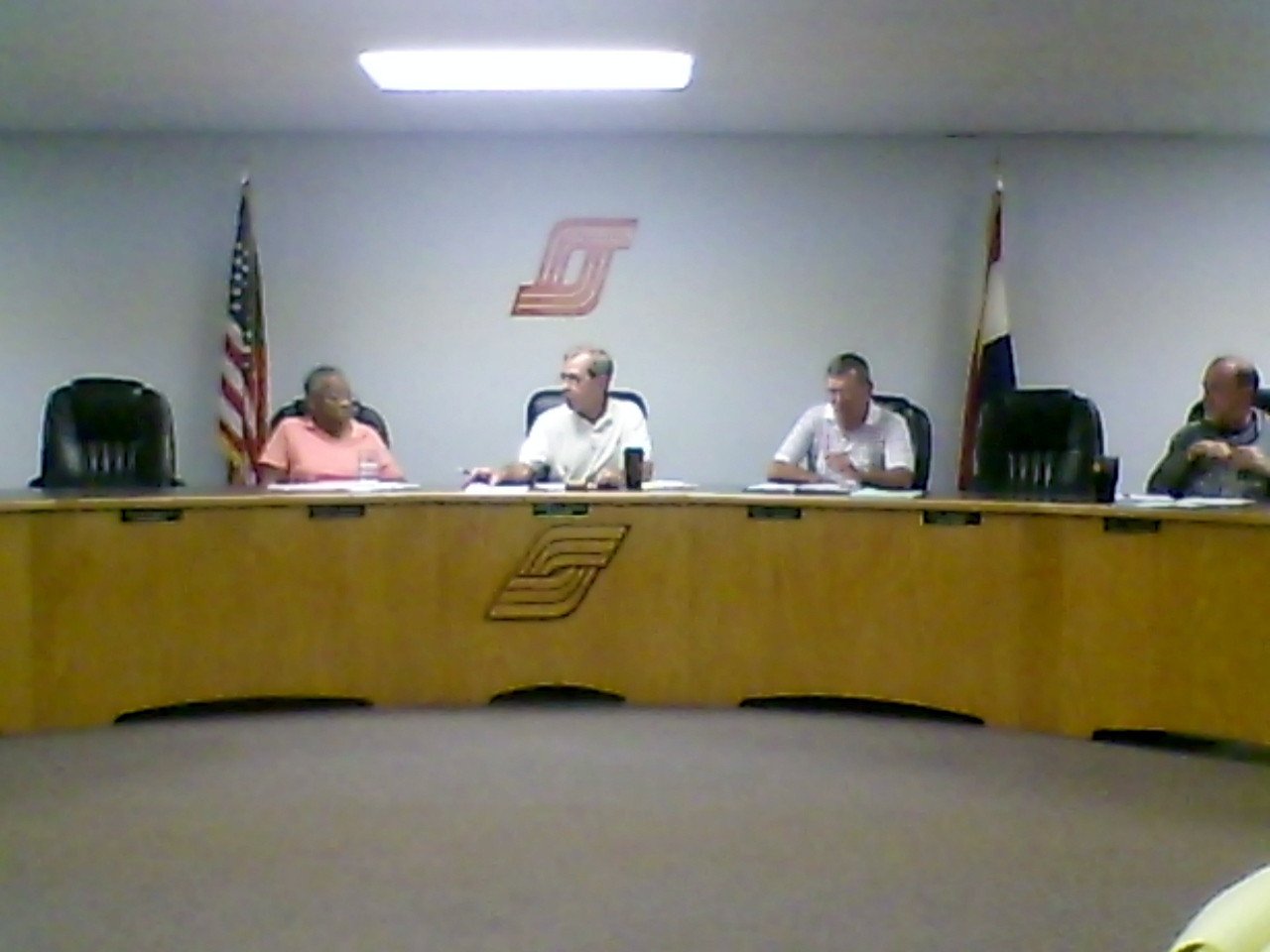 Click to hear KMZU's Brad Hartman talk with Slater Mayor Stephen Allegri:
Mayor Allegri says, "The average cost per household will go up around $3 or $4."
The board also set a date for November 7th, at 7 p.m. for a public hearing involving a change to their dog and cat ordinance.
Mayor Allegri also announced the city has received an award for their involvement with the school district.
Mayor Allegri was also congratulated on being elected President of the Central Missouri Municipal League.