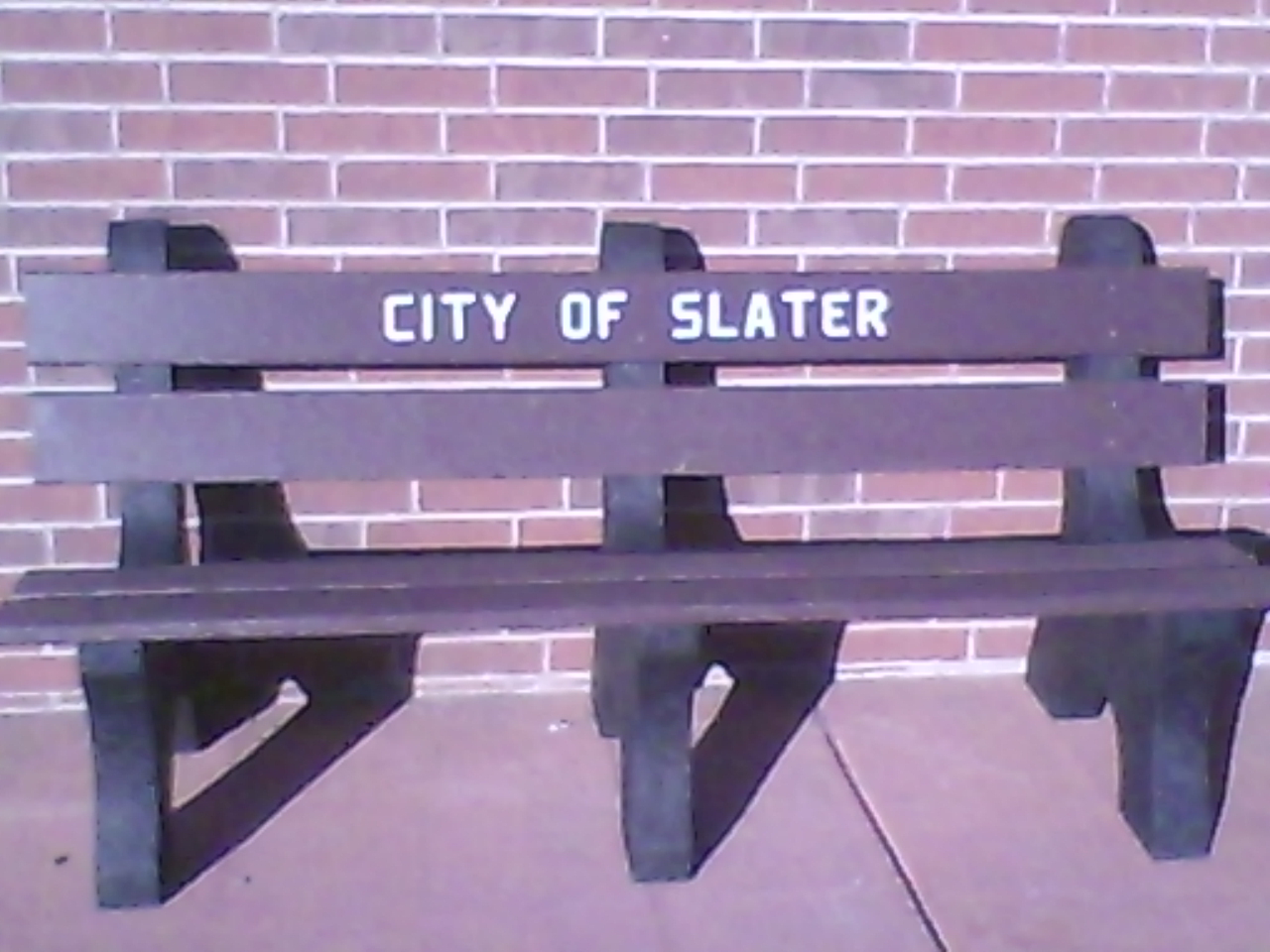 SLATER, Mo. – The Slater City Council will gather for a regular session Tuesday, June 21, 2016, at City Hall, 232 N. Main St.
On the agenda is the mayor's report which will include discussions on Steve McQueen Day, the Dive –in Movie and upcoming Tractor Pull and a Fly-In.
New business will include a discussion of a liquor license and old business will include an update on the Solar Systems Electric Connection Project.
The regular financial report will also be given with time allotted for public comment.
The meeting begins at 7 p.m.