COOPER COUNTY, Mo. – A Slater driver received minor injuries during a one vehicle crash in Cooper County early Saturday morning.
According to the crash report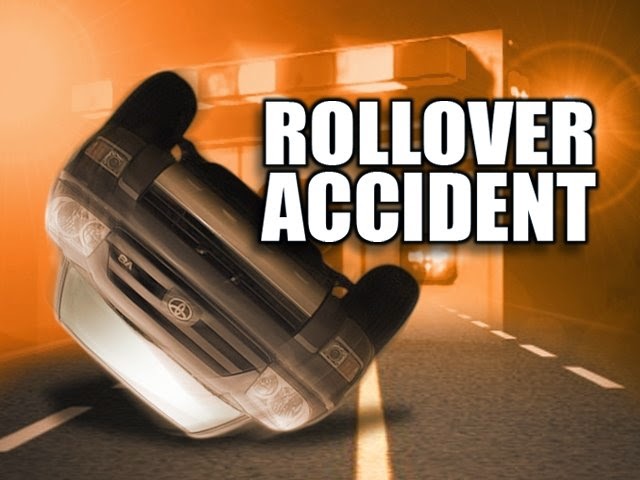 from the Missouri Highway Patrol, Barbara Peroutka, 44, was transported to Cooper County Memorial with minor injuries after the crash around 5:35 this morning.
The report states Peroutka crossed the center line, traveled off the left side of the road, returned to the road then skidded off the left side and overturned.