The winner of the name the shark contest was announced at Tuesday night's meeting of the Slater City Council. The name of the shark is "Chopper" and the winner is Taylor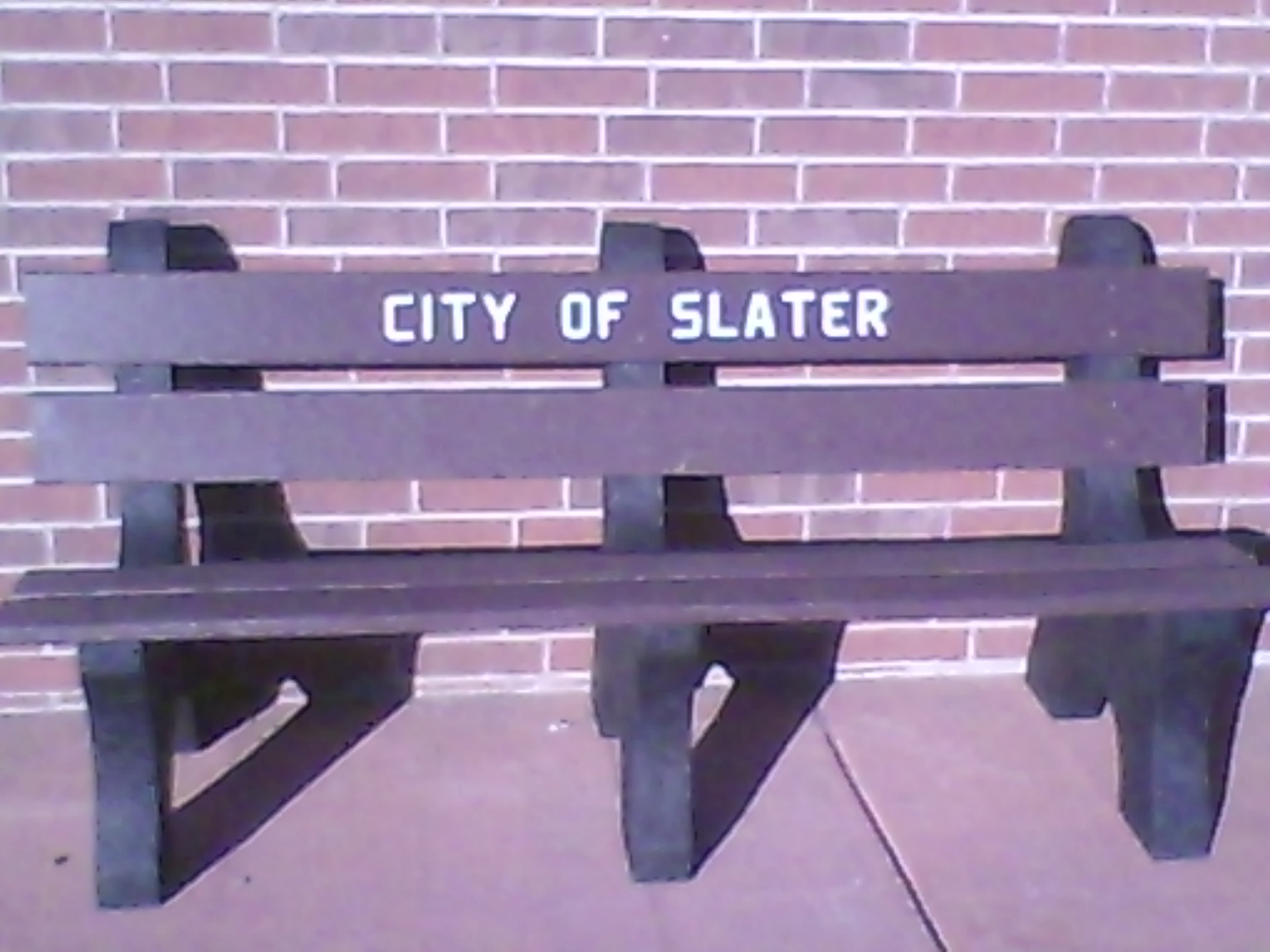 Norris. A liquor license was approved for the Bear Creek Blues Festival taking place on June 25th.
Click to hear KMZU's Brad Hartman talk with Slater City Mayor Stephen Allegri:
Tickets are available at the Slater City Hall.
The board approved an engineer for the city's walking trail extension project.
Updates were given by Allegri on the city wide garage sale and the rescheduled RC fly in taking place this Saturday with the weather permitting.