The streets in Slater are getting a facelift as crews get started Monday with a chip and seal project.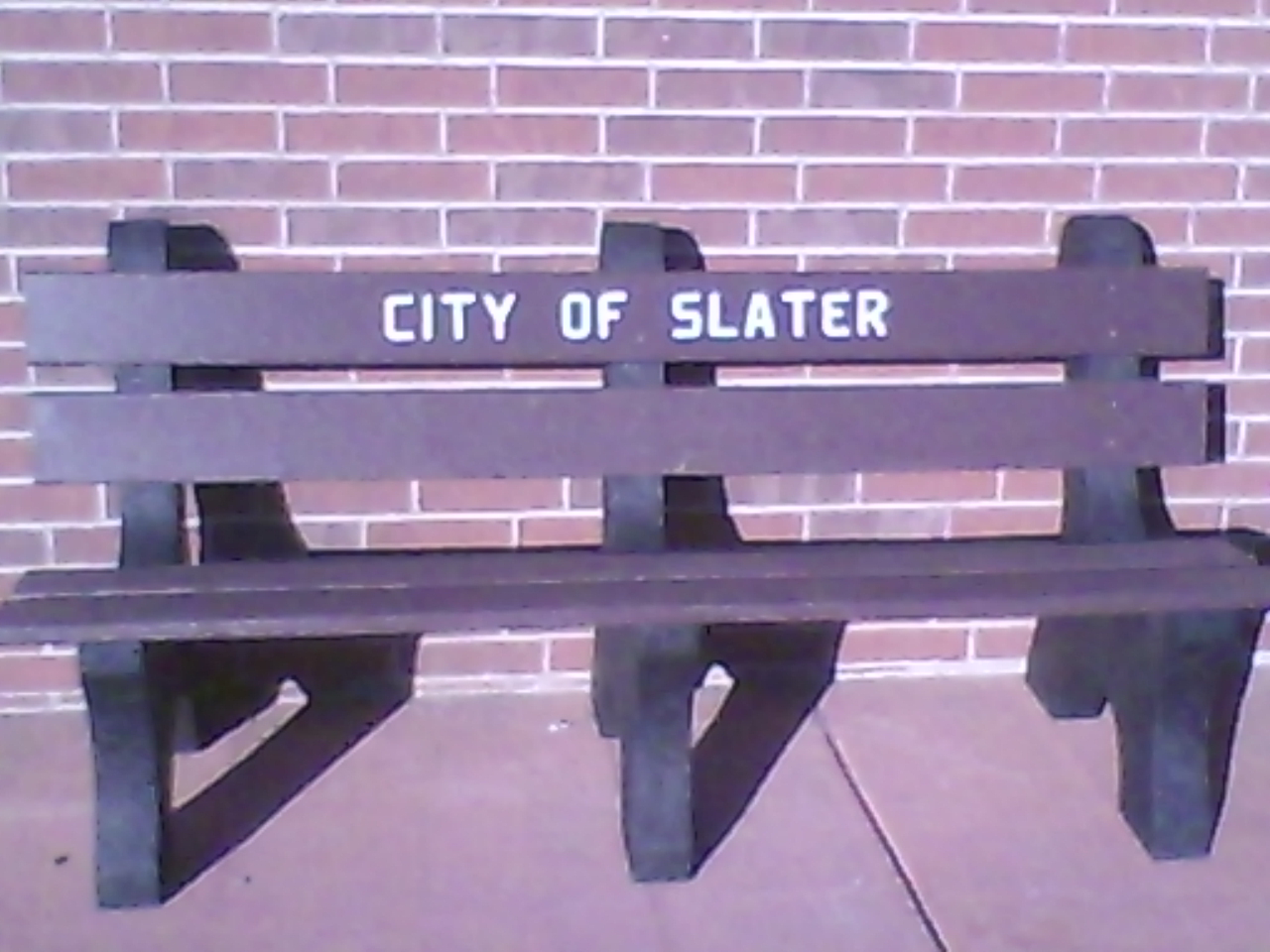 Click to hear KMZU's Brad Hartman talk with Slater Mayor Stephen Allegri:
This was announced by Allegri during the Slater City Council meeting.
Other announcements include Saturday's remote control fly-in taking place at the airport and an update on tree trimming.
The board approved liquor licenses for Sunset Grill, J.J. Liquor to sell at the upcoming rock fest and a license was approved for the fall festival.
The Fall Festival was also discussed. The dates for the event are September 22 through the 24th.