ODESSA, Mo. — A teenage passenger was injured Sunday afternoon in a vehicle accident on Johnson Drive in Odessa.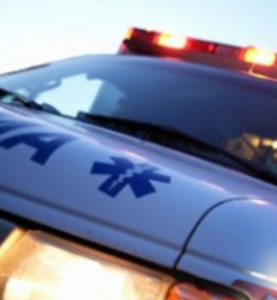 Missouri Highway Patrol says the driver, Timothy Edwards, 65, of Richland City, Ind. fell asleep behind the wheel of his vehicle.
Edwards then struck a guardrail across the roadway at the intersection with Interstate 70.
A passenger, Tori Richardson, 19, of Carmel, Ind. was transported to St. Mary's Medical Center for treatment of minor injuries.